Little Canada

2015. A visual ethnography of Little Canada in Lewiston, ME.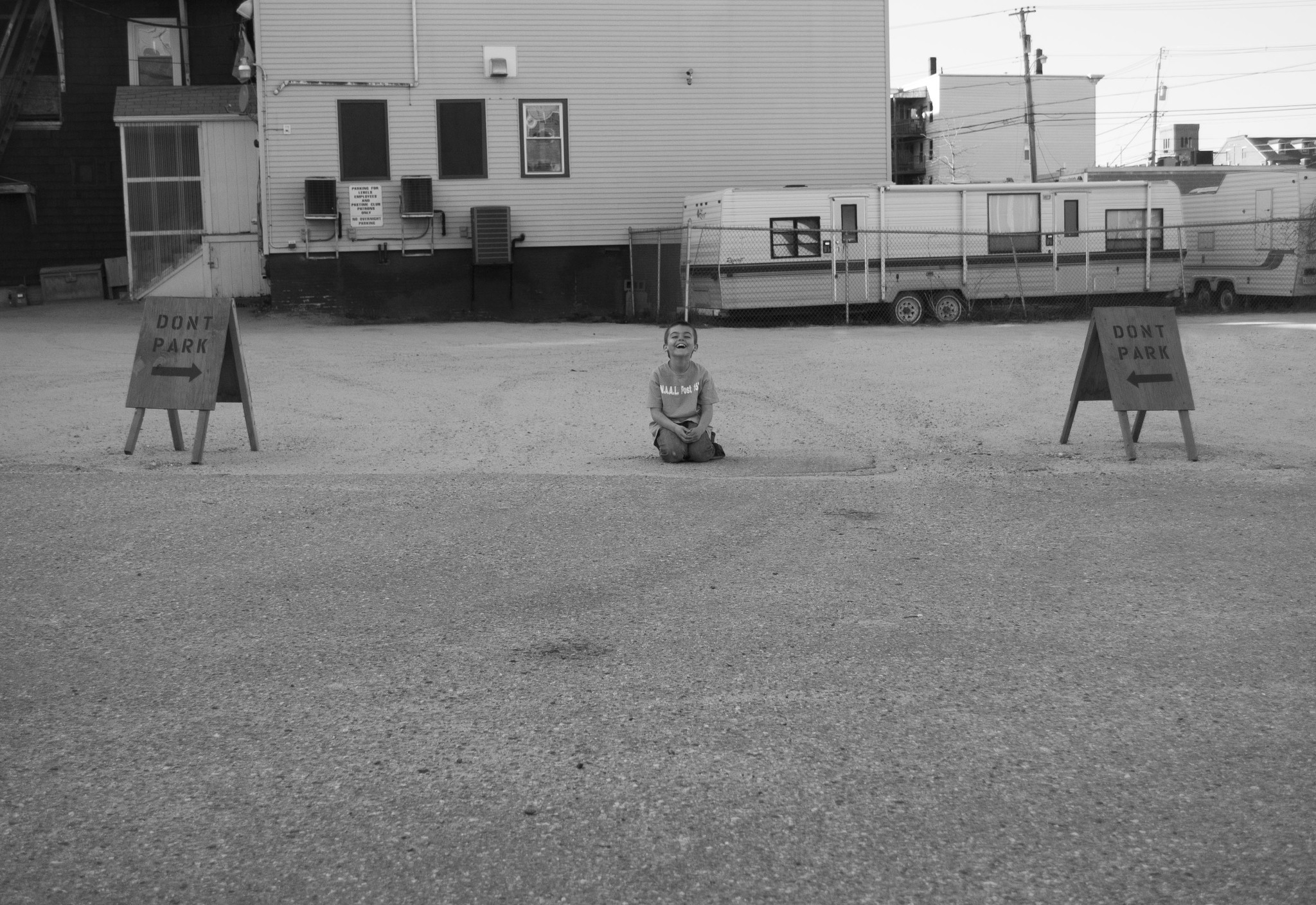 This visual ethnography focuses on "Little Canada," a riverside enclave in Lewiston, ME, in which a large number of French-Canadian mill workers settled in the mid to late 1880's.

This work was displayed at Kimball St. Studios in Lewiston, ME.