Flower Gonads


2020. A collaborative fundraiser with Bait Bag the Band for Planned Parenthood of New England, this design renders reproductive flower organs from the Harvard Museum of Natural History Glass Flowers collection.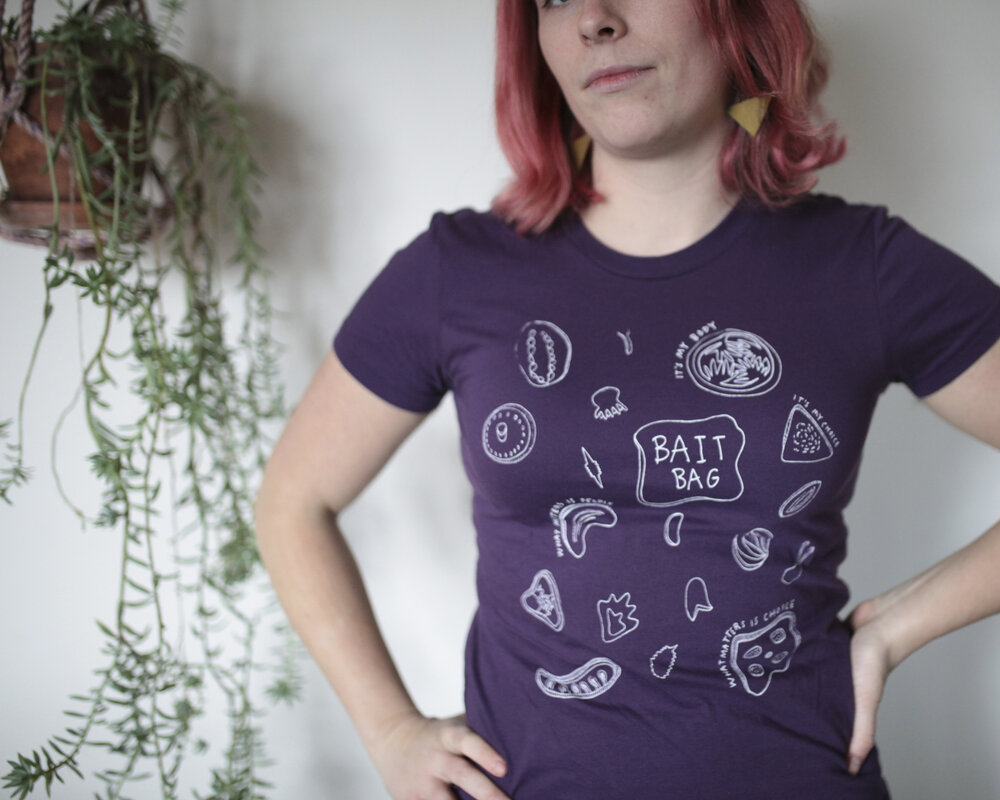 On Strike

2020. Hand stenciled and designed screen print posters for the Harvard University Graduate Student Union strike. Photo featured in Harvard Magazine.

Ice Disk
2019. Screen prints honoring the strange rotating ice disk phenomenon that appeared in the waters of the Presumpscot River in Westbrook, ME / unceded Wabanaki territory. All profits went to Nibezun, an organization dedicated to Wabanaki culture. Project featured on the front page of the Sunday Maine Telegram/Portland Press Herald.